The Cafe is Open!
July 2021 - The South Wales Gaming Cente
The kitchen reopens this Saturday, 3rd of July with a brand new menu! Please welcome our new chef Freya to the Firestorm Family!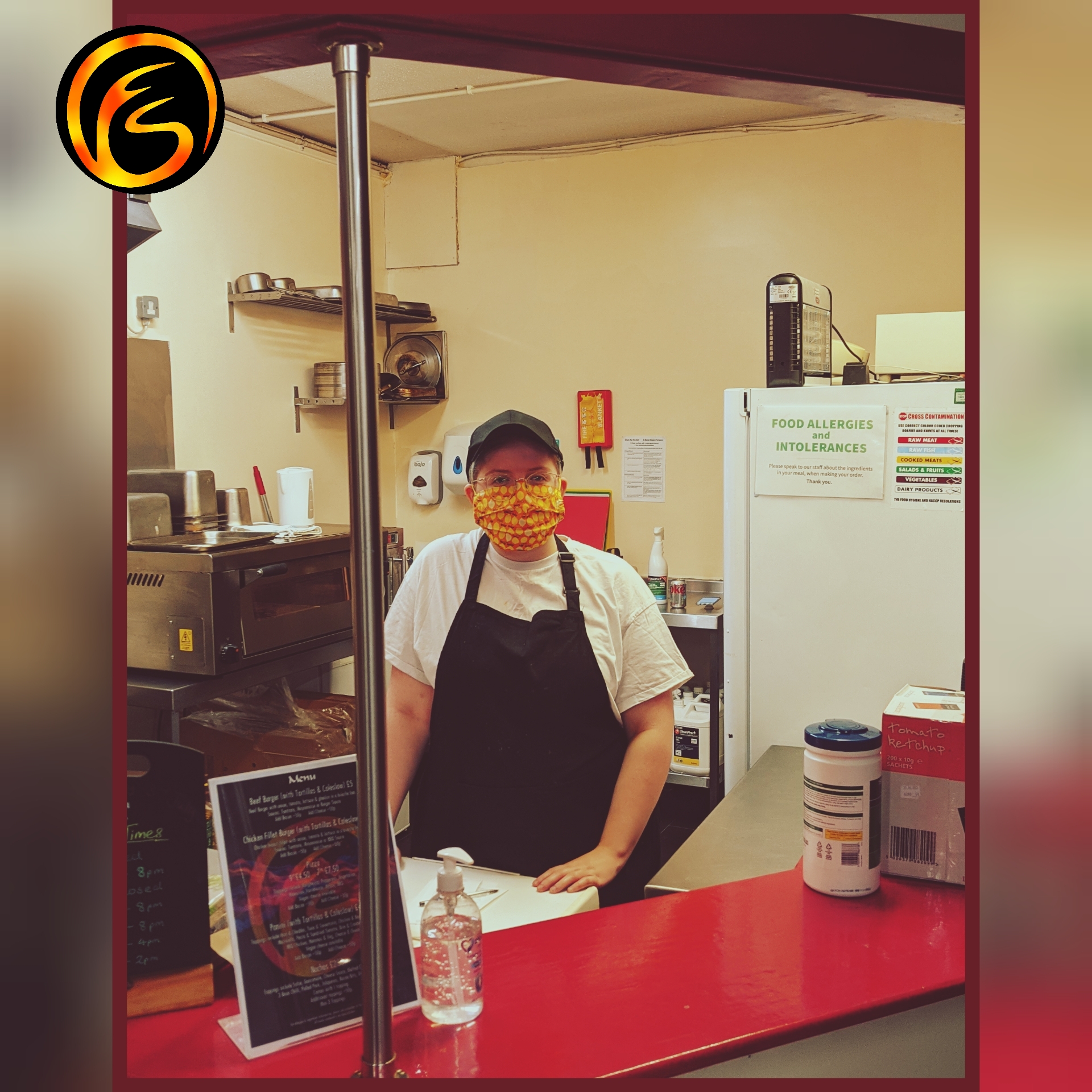 Here you'll see a sneak peak of our new menu that we'll have on offer.
Make your order at the till at Firestorm Games then present Freya with your receipt and you'll be given a pager to let you know when your meal is ready to collect!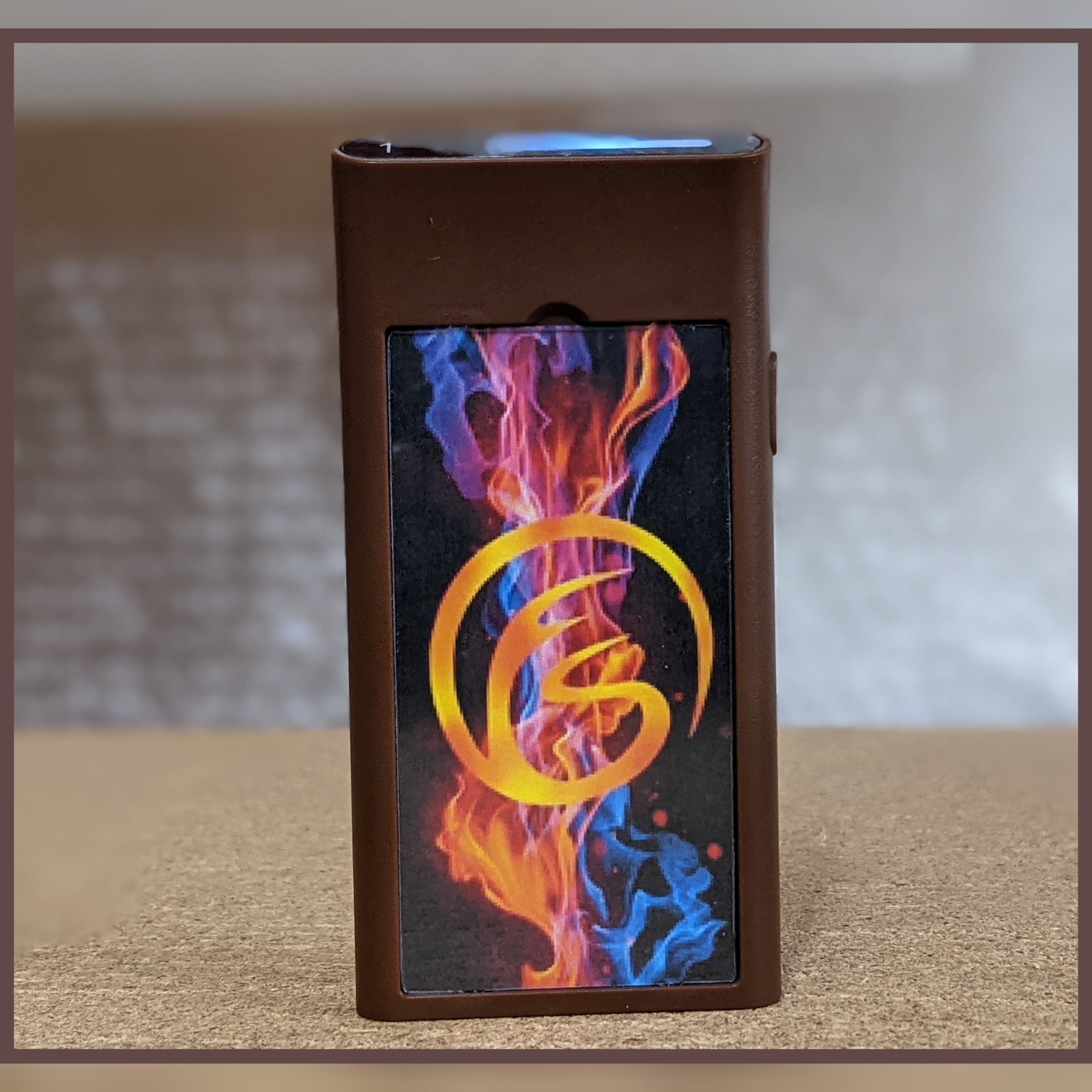 Current opening times are as follows:
Monday - Closed
Tuesday - 5pm-8pm
Wednesday - Closed
Thursday - 5pm-8pm
Friday - 5pm-8pm
Saturday - 11am-4pm
Sunday - 11am-2pm