Events
Shadespire store championships results and overview
A big thank you for everyone who made it down to our shadespire store championship on Aug 3rd. We had a great turnout and quite a few close games.
For those of you that missed them here are the results of the championship.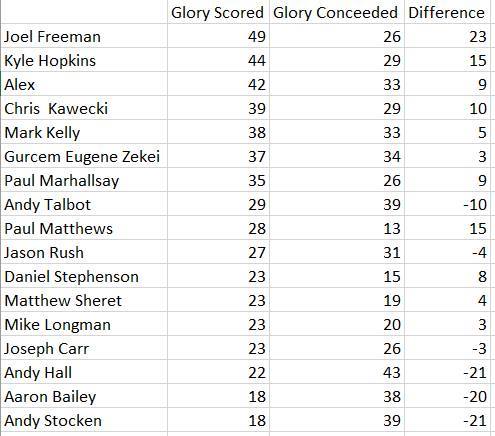 Congratulations to Joel Freeman on his glorious victory in this event. Remember to keep an eye on our facebook group for the next challenge to make sure you don't miss your chance at claiming glory in the mirrored city!