The South Wales Gaming Centre
Psychic Cactus Games Demo Event
April 2018 - Andy Walpole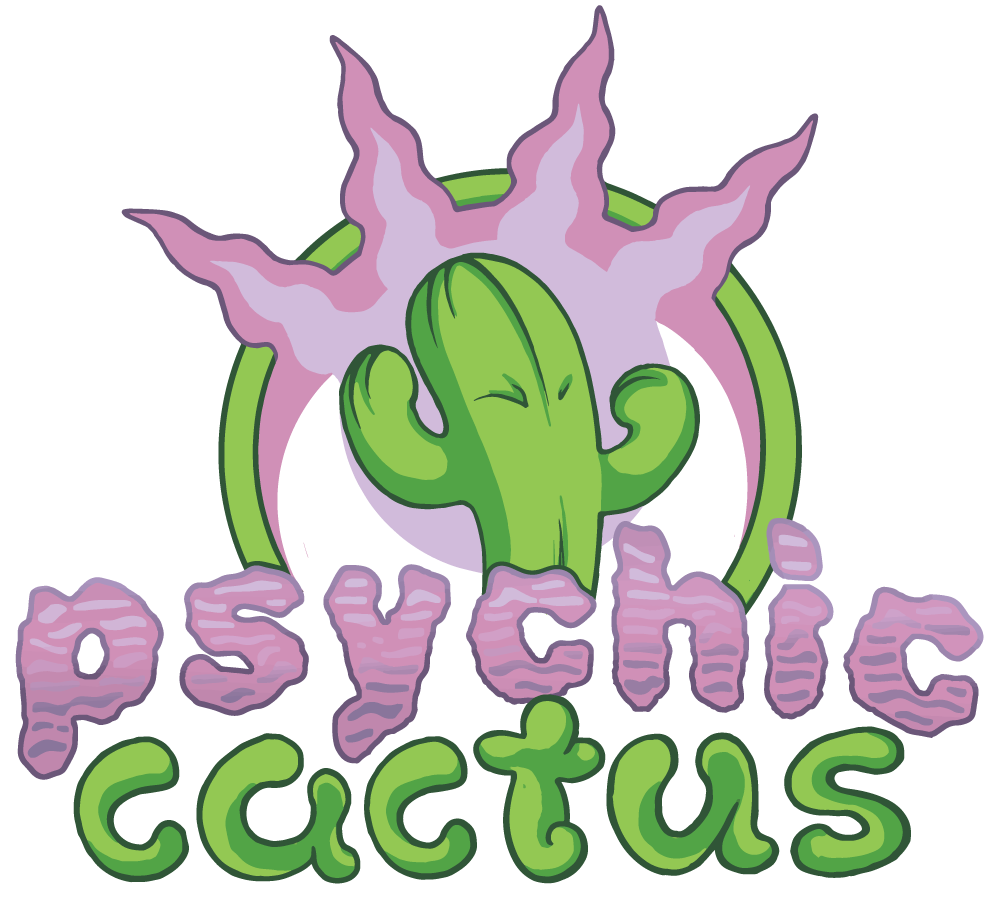 On Saturday 12th May Firestorm Games are holding their next Bring and Buy and Demo day.
Chris Dean from Psychic Cactus Games will demo the following RPG games during the day starting at 10am, if you fancy checking them out drop in and give them a go: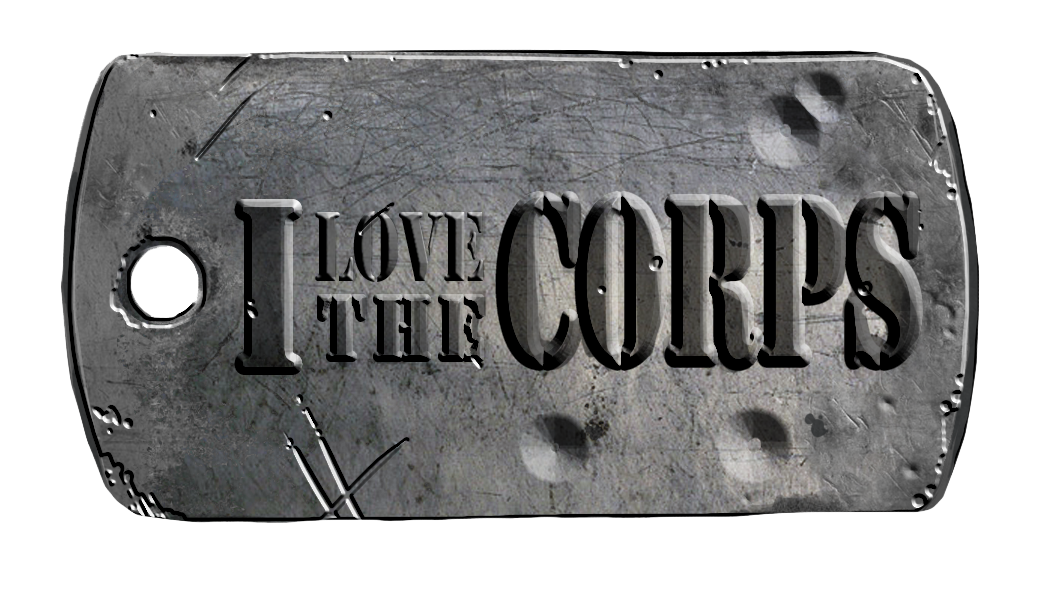 "I LOVE THE CORPS is a recently released tabletop role-playing game of military action, horror and military sci-fi, from Psychic Cactus Games. This single D6 game breaks down into beats and scenes to tell the story of a United Colonial Marine Corps squad in 2450. Come and experience some visceral and disgusting horror, balls to the wall action and psychological madness, and see if you can keep your marine alive to tell the tale! Do you love the Corps, marine? Only one way to find out."
"Is It a Plane?" is the next RPG in development from Psychic Cactus Games, due to be Kickstarted from the 9th of May 2018. In this comic book game, you don't just play a comic book character, you create the comic book! Instead of rolling a dice to decide your actions, players have a limited amount of time to DRAW their actions. The GM then interprets the frantic drawings to dictate what happens next."