Firestorm Games Newport, MTG Standard Store Championships 2021
Ref: MTG Event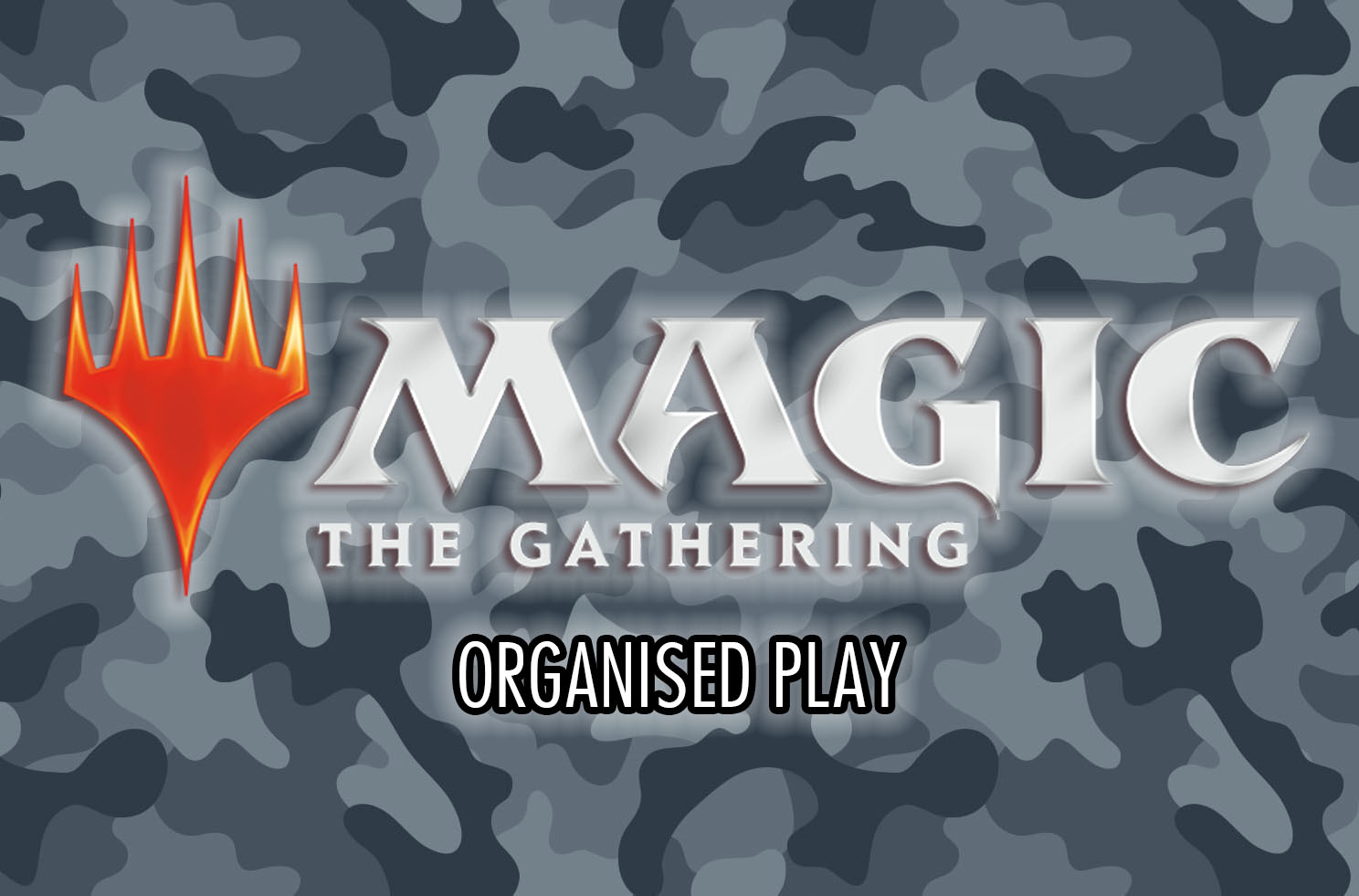 | | |
| --- | --- |
| Event Date | Sunday 5th Dec 2021 |
| Event Time | 11:00 AM |
| Event Duration | 4 Hours |
| Players per Ticket | 1 |
£20.00
20 of 20 tickets left
Format: Standard
Start Time: Doors open at 10:00am, Round 1 at 11:00am
REL: Competitive Rules Enforcement
Prize Support: 3 Boosters Per Player into the prize pool minimum, rising with player numbers. Top heavy prize structure with anyone on a positive win record (3-2 or above) taking away prizes.
Subject to availability, all entrants will receive a foil Arbor Elf promo, with the top 8 also receiving a foil Collected Company promo and the overall winner also taking home a foil Wurmcoil Engine promo. Both Collected Company and Wurmcoil Engine will also be printed with Firestorm Games embossed at the bottom!
This event will be subject to changing COVID-19 restrictions and will follow all current-at-the-time guidance during the event.
Please refer to the SCHEDULE tab below for important information on the Covid protocols in place at the venue.
Registration begins at 11am.
Tickets for this event are non-refundable.
Firestorm Games
This event is brought to you by our experienced Firestorm Games event staff.