Firestorm Games MTG Ultimate Masters Win A Box
Ref: MTG Event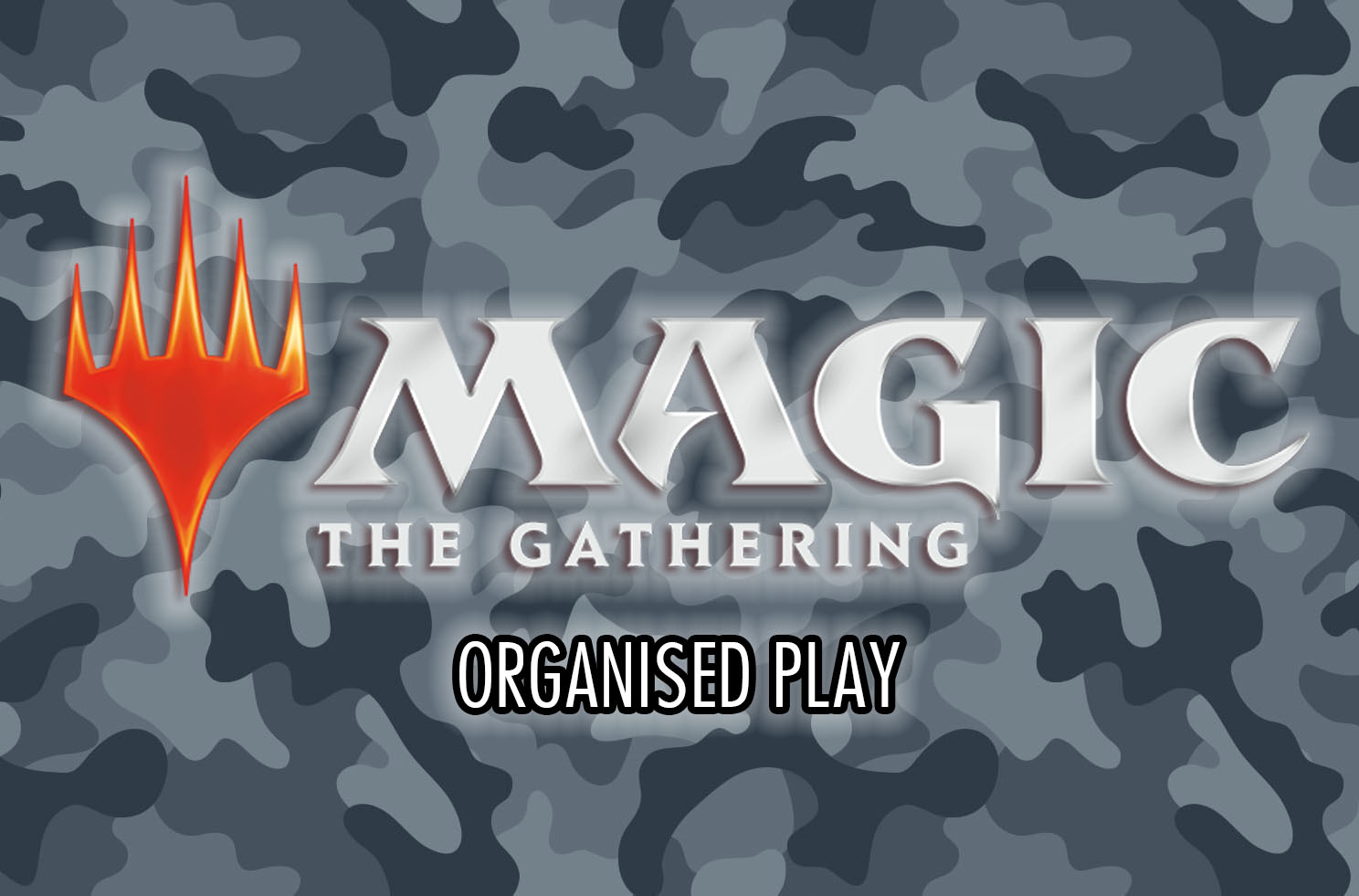 | | |
| --- | --- |
| Event Date | Saturday 15th Jan 2022 |
| Event Time | 11:00 AM |
| Event Duration | 5 Hours |
| Players per Ticket | 1 |
£30.00
64 of 64 tickets left
Format: Modern Constructed
Structure: 5x 50-minute round swiss with cut to elimination top 8
Start Time: Doors open at 10:00am, Round 1 at 11:00am
REL: Competitive Rules Enforcement
Decklists: Required
Prize Support: 3 Standard Boosters Per Player into the prize pool minimum, rising with player numbers. Top heavy prize structure with anyone on a positive win record (3-2 or above) taking away prizes. The Overall winner will take home a sealed box of Ultimate Masters.
Subject to availability, the first 30 players to purchase tickets will receive an MH1 Flusterstorm Buy A Box Promo.
This event will be subject to changing COVID-19 restrictions and will follow all current-at-the-time guidance during the event.
Please refer to the SCHEDULE tab below for important information on the Covid protocols in place at the venue.
Registration begins at 11am.
Refunds will be subject to a £2.50 administration fee. Any request for a refund one week or less before the event will only be possible if there is a reserve list of players who can take up any refunded ticket.
Our on site Cafe facility will be open for the sale of a variety of hot food.
A vending machine selling soft drinks and snacks, a licensed bar and a vending machine dispensing fresh tea and coffee is available in The South Wales Gaming Centre.
No external food or drink is allowed in The South Wales Gaming Centre.